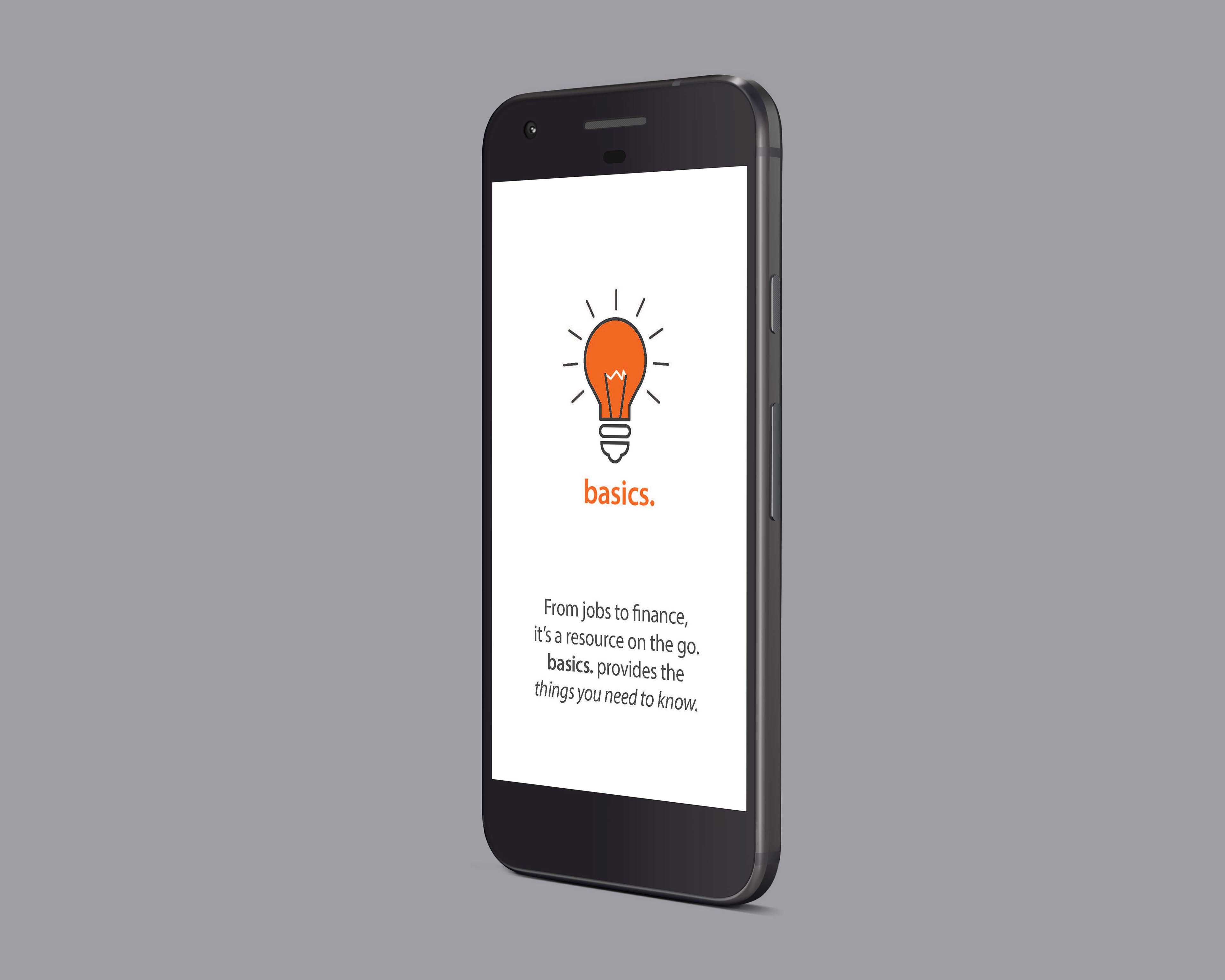 The goal of this project was to identify and solve a problem in some way. Together as a group we decided to tackle the of professional skills being taught in schools. 
'Basics' is a resource for professional skills that would provide vetted and curated articles to users allowing them to feel confident in the information they are receiving (rather like Google Scholar or even Wikipedia)
The scope of the project was to create a functional prototype and then run usability interviews.  Our prototype can be found on AxureShare ---->
Basics Prototype
. .